<![if !vml]>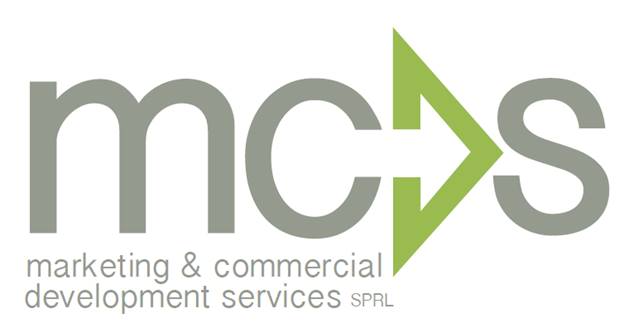 <![endif]>
Welcome on our website!
Marketing & Commercial Development Services (MCDS) is aiming at identifying market opportunities and transforming them into profitable business strategies.
Our expertise and experience are focused on chemical specialities mainly derived from botanical sources for B2B customers.
Our ambition is to help bridging the gap between sometimes very complex technical solutions and tangible market needs.
Our values are based on conviviality, mutual trust, respect, responsibility, quality and ethics.
MCDS sprl

info(at)mcds.be

TVA: BE 0647 750 558